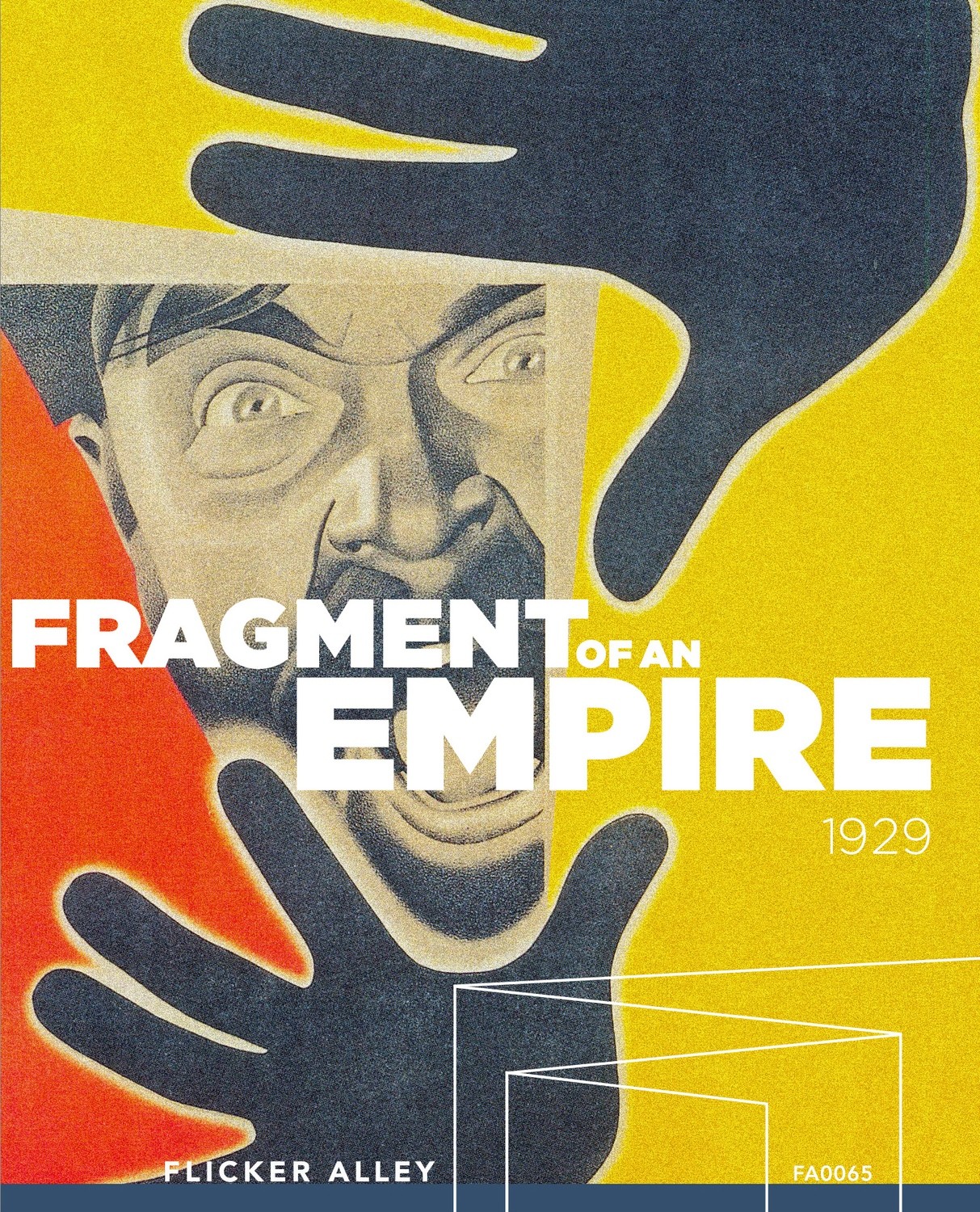 This 1929 Sovjet film, about a Russian soldier who lost his memory during the first world war and awoke in a changed communistic Russia, was a turning point in Sovjet cinema history.
Daan van den Hurk restored the wonderful original piano score composed by Vladimir Deshevov.
For bookings of a live performance of the score with the film, please send an acquiry here.